4 February 2018
Some of our awesome Animals were lucky enough to attend the Worldwide Premiere of Peter Rabbit in Los Angeles at The Grove on 3 February 2018!
Peter Rabbit is a live-action/animated comedy produced by Animal Logic Entertainment and Olive Bridge Entertainment. The movie was filmed in Sydney, London and the English Lake District. Animation and Visual Effects were created by Australia's Animal Logic Studios with support from Rising Sun, Cutting Edge, Cumulus VFX and Slate VFX.
From pre-production through to final delivery, over 1700 physical production and digital post-production crew worked over a period of 2 years to bring Peter Rabbit and his friends to life.
We are so excited to showcase the great work the Animals have created to the world! We definitely pulled the rabbit out of the hat once again and together we have produced movie MAGIC! To read more about the amazing journey we went to create Peter click here!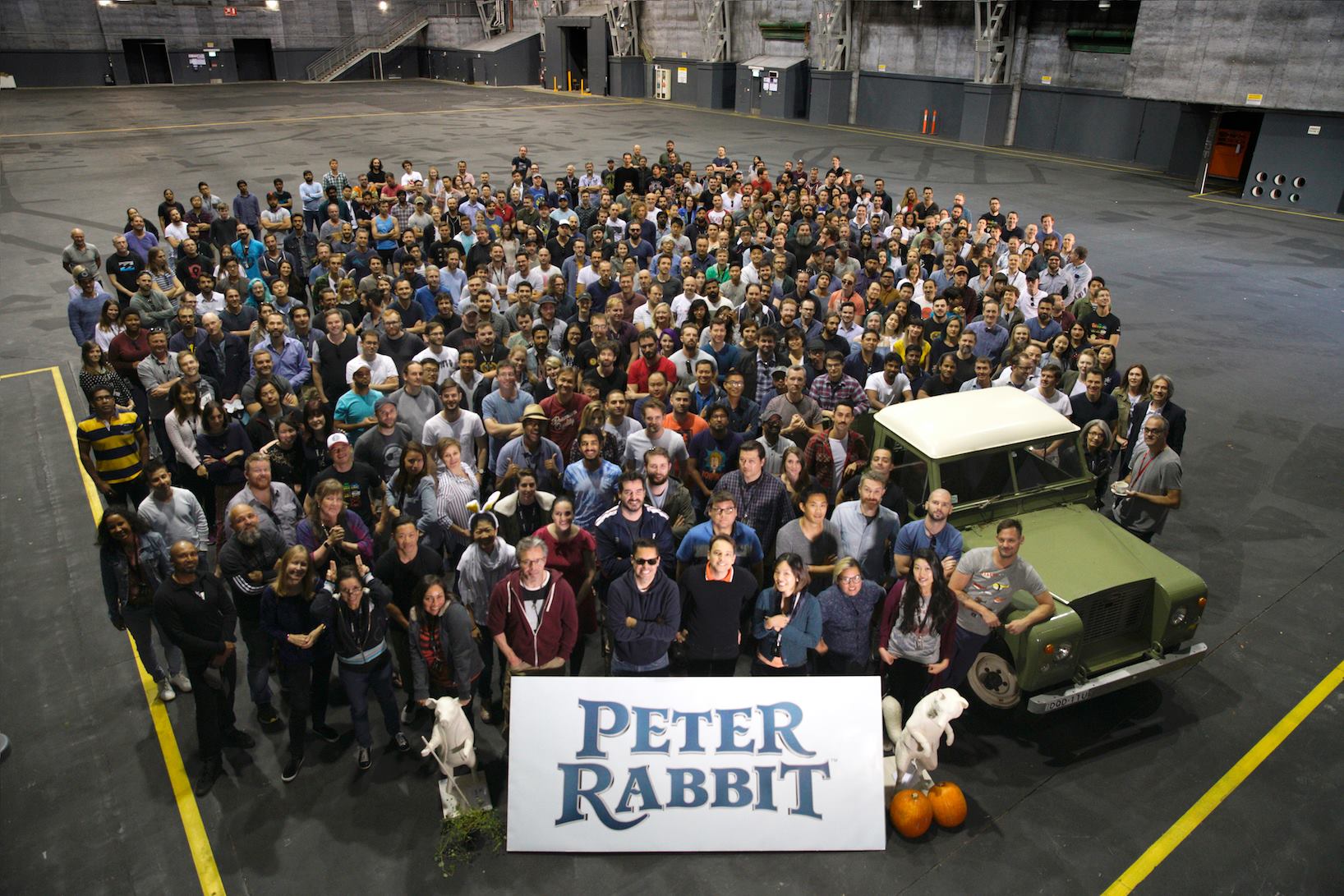 The Animal Logic Sydney Crew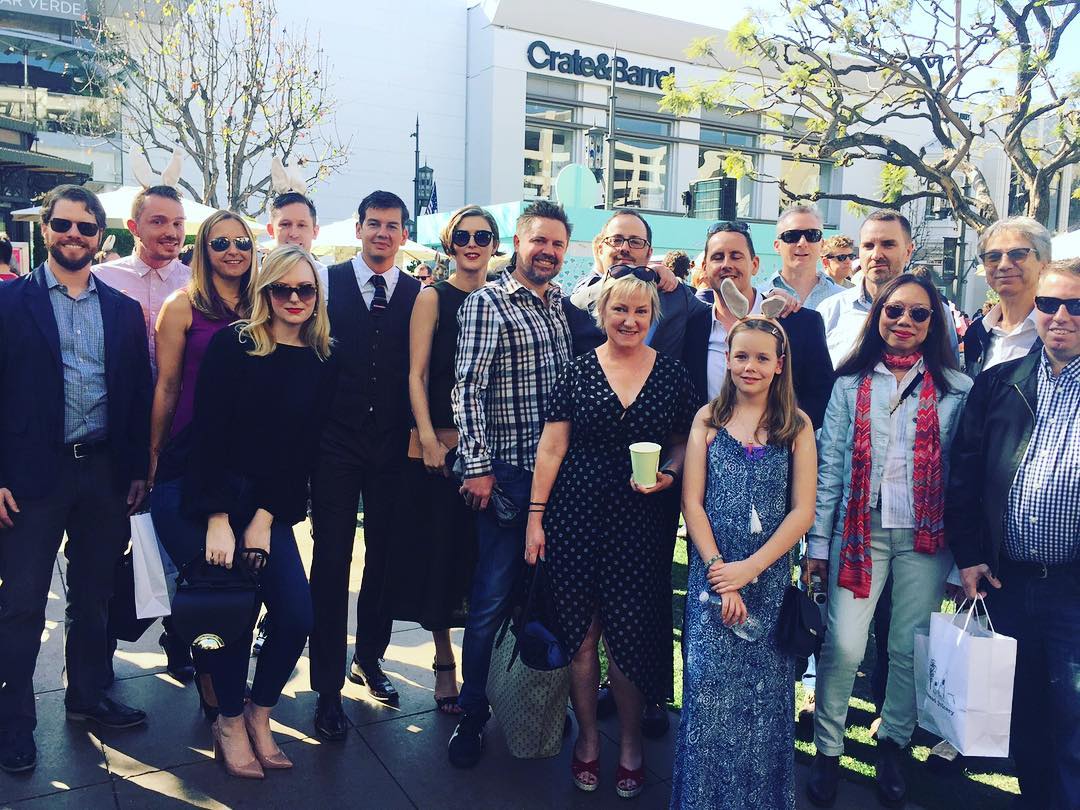 All smiles at the Peter Rabbit Movie Premiere!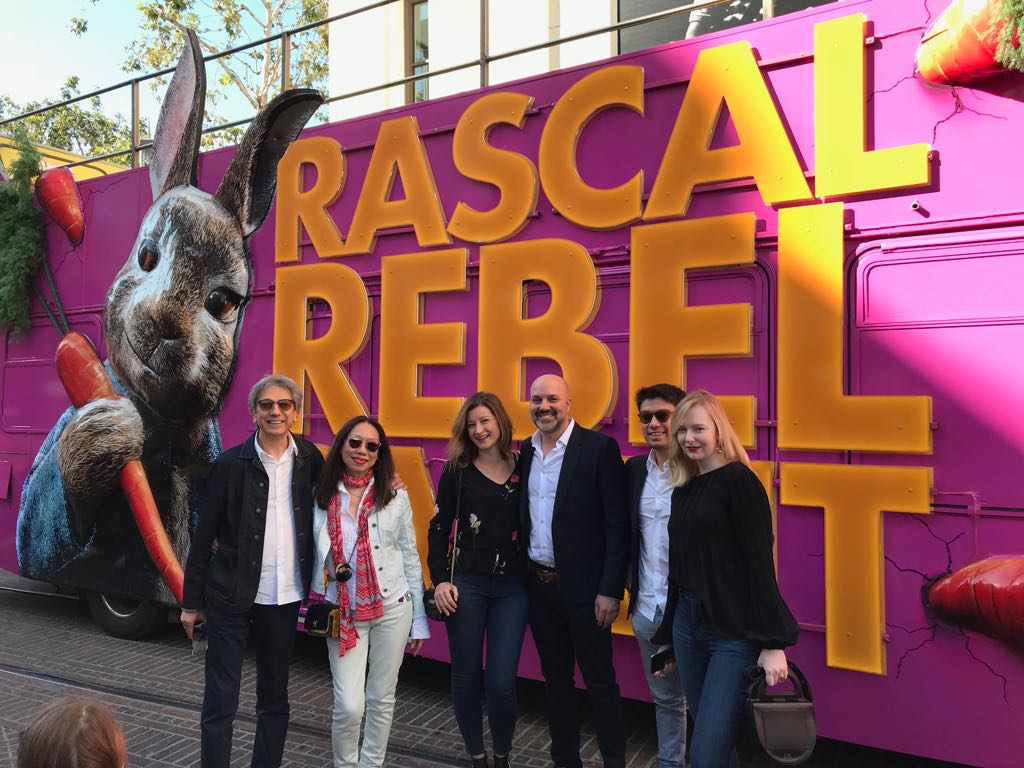 The 3 R's – Rascal, Rebel, Rabbit! How cool is that signage!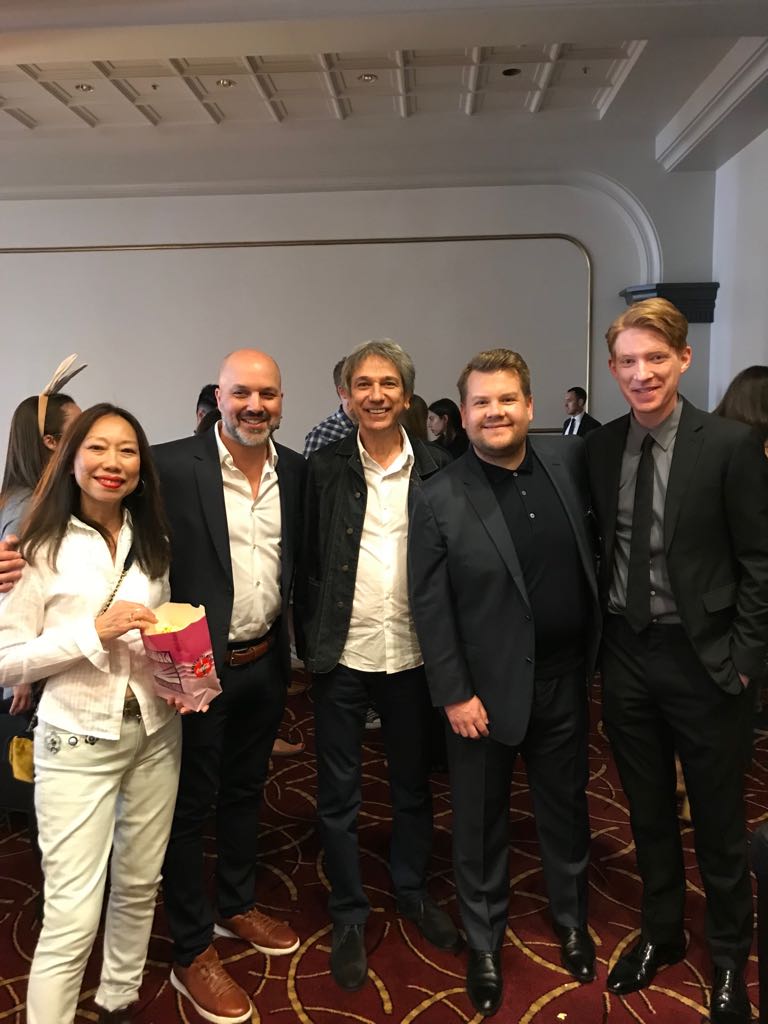 With the stars of the show – James Corden and Domhnall Gleeson!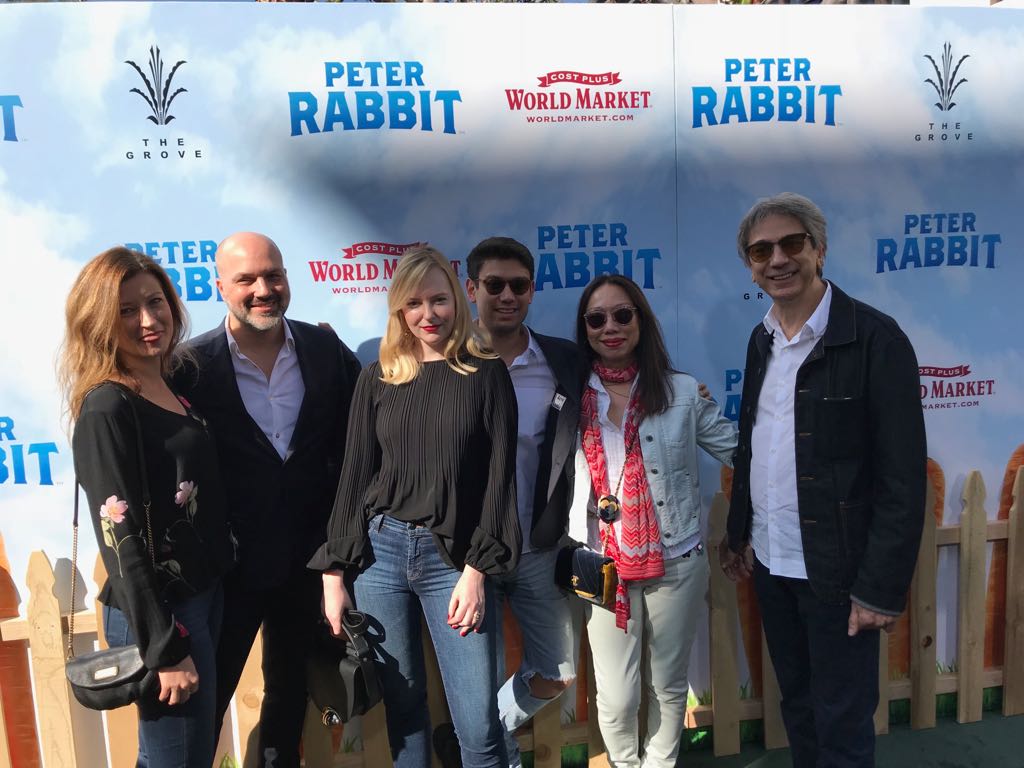 The Animal Logic Entertainment team! Great job!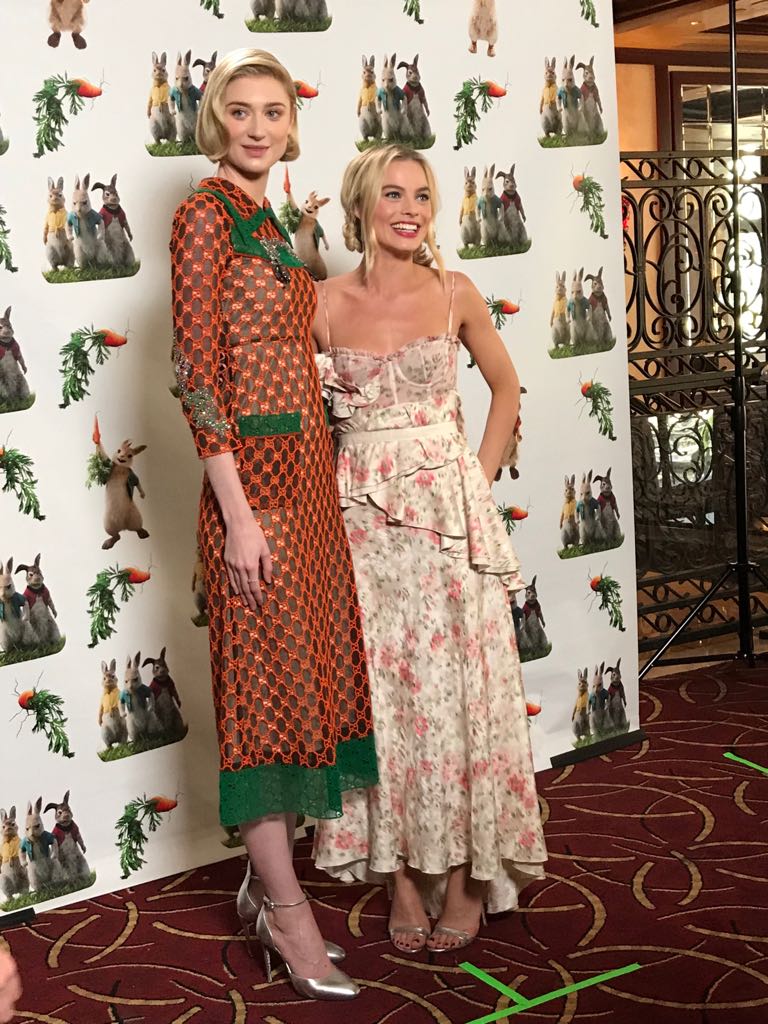 Aussies Elizabeth Debicki and Margot Robbie at the Premiere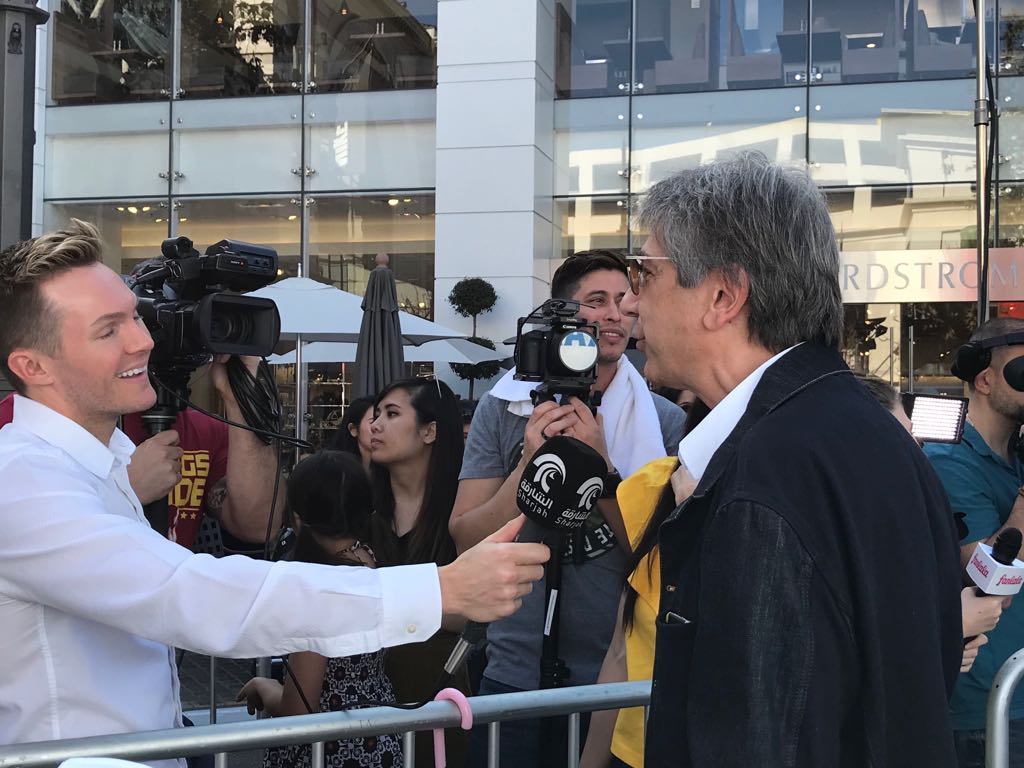 It's question time with our CEO, Zareh Nalbandian!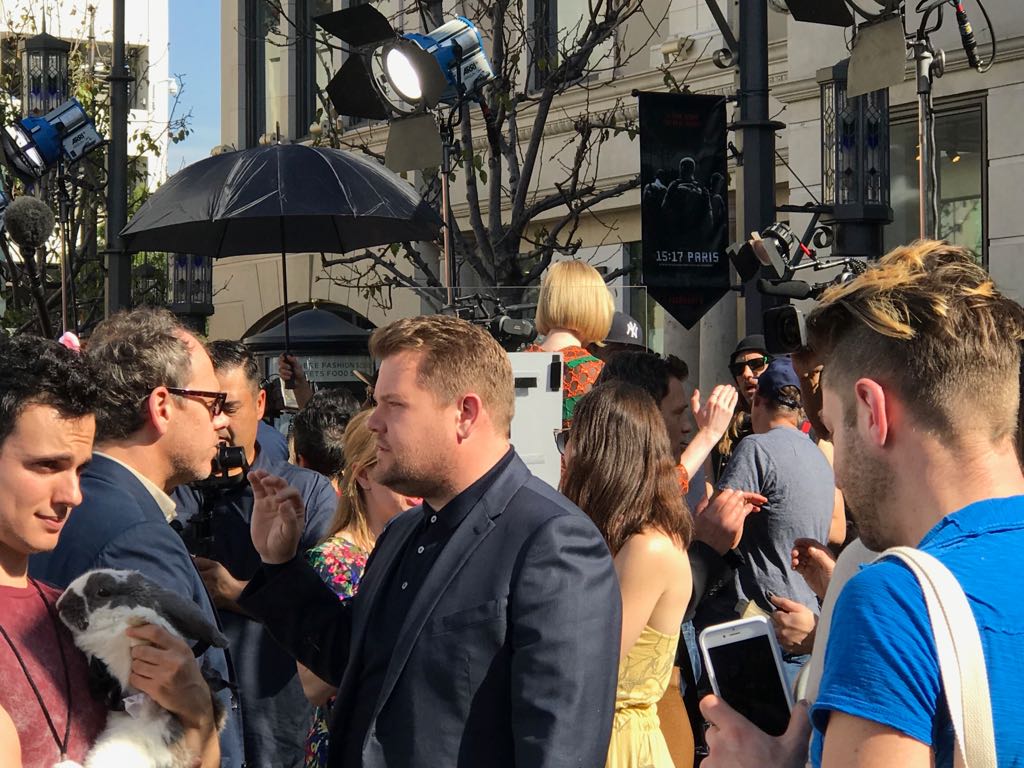 James Corden aka Peter Rabbit!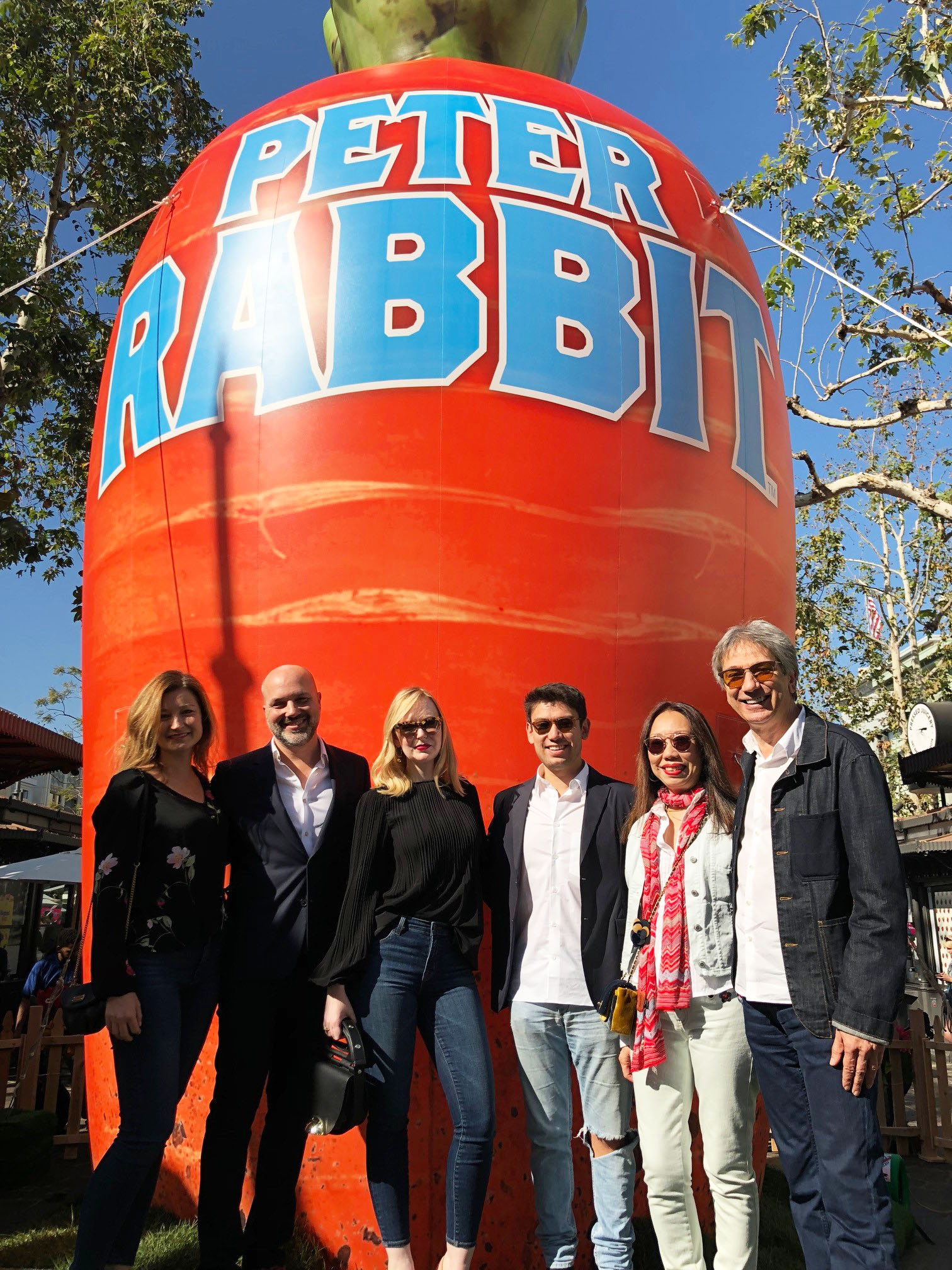 We love our group photos, especially when it's in front of a HUGE carrot!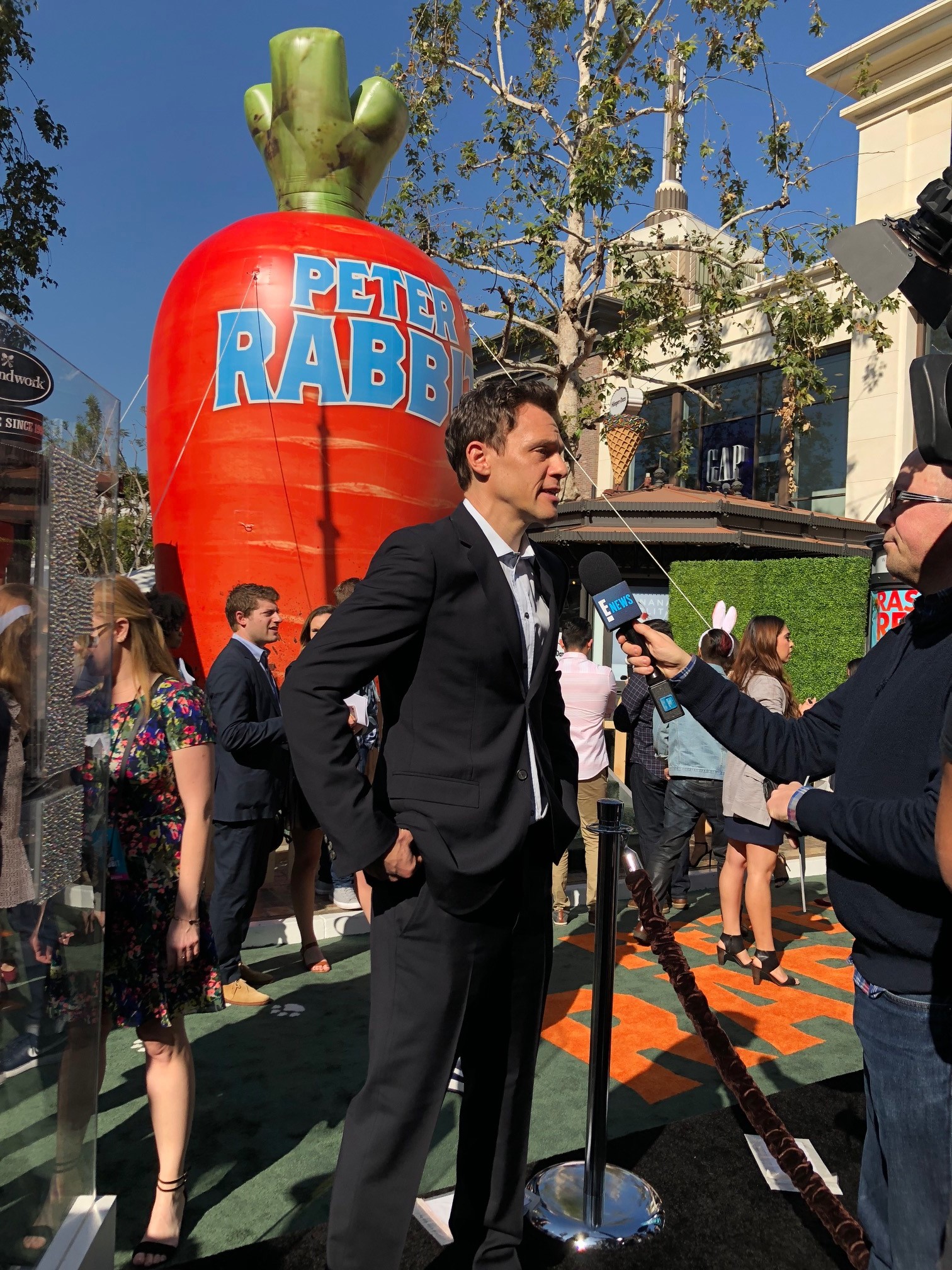 Director, Will Gluck!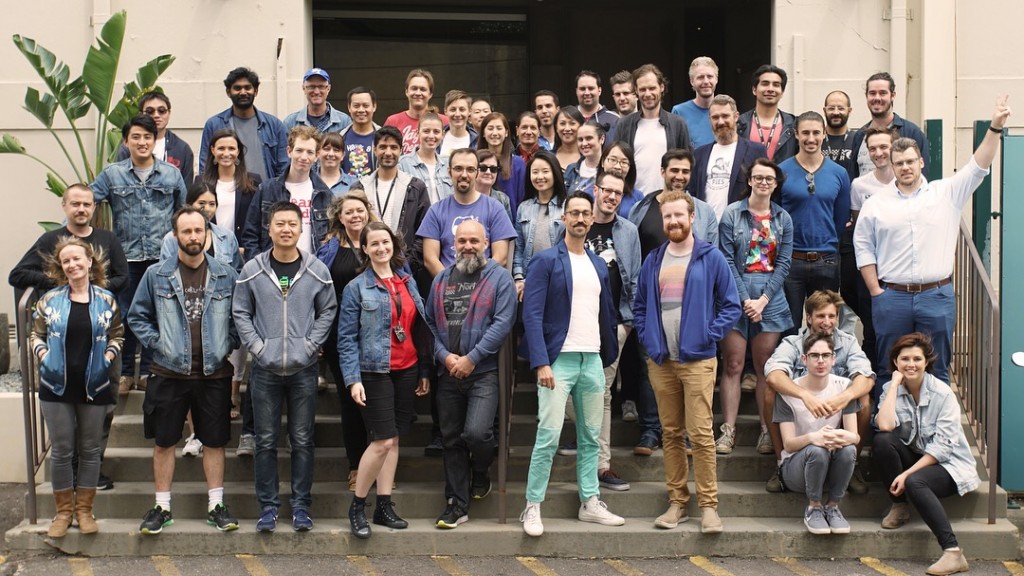 Animal Logic Sydney got their blue jackets on in anticipation of the premiere!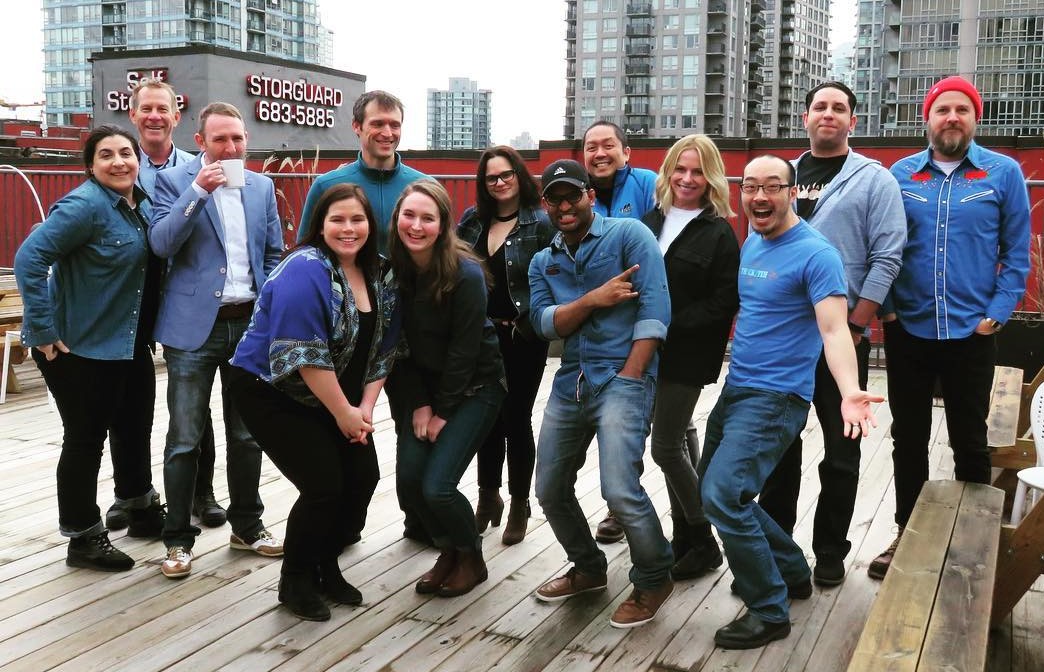 Of course Animal Logic Vancouver had to get in on some blue jacket action as well!